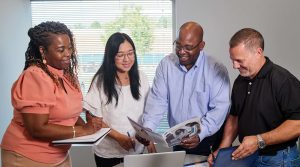 Quality People,
Quality Work
Quality Associates, Inc. (QAI) is a leading provider of end-to-end services and solutions for document management, digital transformation, and records management solutions. Our tailored solutions convert printed and electronic data into organized, accessible information for authorized users. With extensive experience, we serve federal and state agencies, manufacturing companies, law firms, and more. Based in Fulton, Maryland, we offer complete systems integration, support, and training to ensure seamless success for our clients. Let us optimize your workflows and unlock the full potential of your information resources.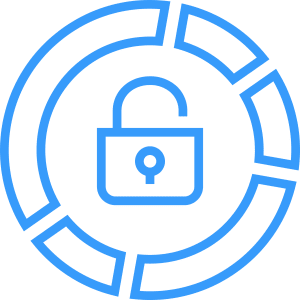 Quality Associates Is Compliant With:
NIST 800-171 Compliance
Assessment score of 97 registered in SPRS
CMMC Level 2 Certification
SOC II Type I Compliance Q
For companies like Quality Associates, Inc. (QAI) who receive, process and store sensitive customer data, information security is paramount. We focus on every aspect of protecting our clients' material both in its' physical format as well as digital. Attaining and maintaining the levels of security required by our customers is part of doing business and in our opinion is the only way to do business.
Capabilities.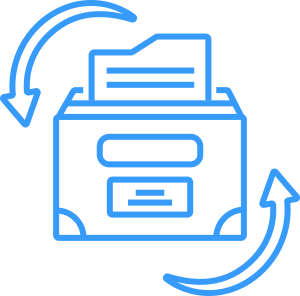 Services.
In today's business landscape, there's a need for consistent document management services accessible to all participants due to the vast amount of information. IT advancements have led to a globally distributed document landscape, necessitating a common set of services to manage it effectively. These services enable ongoing business processes, drive corporate improvements, and create new opportunities, while document management systems play a crucial role in organizing and controlling electronically stored business information.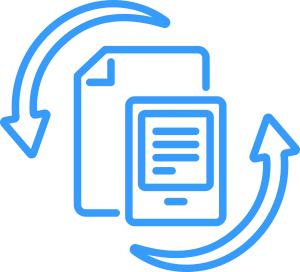 Records Modernization.
The Administration's reform plan proposes transitioning Federal agencies' business processes and record-keeping to a fully electronic environment, ending NARA's acceptance of paper records. With pending compliance deadlines, agencies must manage permanent records electronically with metadata, store temporary records electronically or in commercial storage facilities, and digitize analog records before transferring to NARA. To assist with meeting these requirements, a specialized NARA Records Modernization Center provides comprehensive tools and information for full compliance.
Case Study Spotlight
Quality Associates, Inc. (QAI) helps union client go digital, manage and electronically consolidate 600,000 pages of member files.
Quality Associates, Inc. (QAI) helps the baking and decorating tool company go digital and begin the transition to an electronic document system.
Quality Associates, Inc. helps client scan and convert more than 475,000 pages in a 90 day timeframe.
Frequently Asked Questions
Securing your sensitive information is an ongoing process – there is no one-time solution. Typically, this process begins with pinpointing exactly which data is considered sensitive and then defining the policies surrounding the management of this information. Which employees should have access to it? Where should it reside? You may also consider encryption software to provide an extra layer of security. QAI's knowledge of industry and federal regulations, access to best-in-class solutions, and staff members with IT security backgrounds can help keep your organization's most sensitive information safe.
From paper records in file cabinets, to electronic files on hard drives, the vast amount of information available across the enterprise requires a systematic approach to records management. A records management plan will help you better maintain, store, search for and even expunge your information – no matter its location – so that you can operate more efficiently and cost effectively.
QAI provides the tools, technology and services to help your organization accurately and effectively capture, manage, store, preserve and deliver content across the enterprise. No matter your business' size, your volume of documents or formats of content, we guide you through every step of the project and develop a solution. Our document management services include conversion, workflow solutions, advanced forms processing, electronic archiving, collaborative platforms, records storage and retrieval, systems integration and more.
QAI's experts are well-versed in the compliance requirements of an array of industries. We can review your existing records management processes for compliance-focused data management and records  management to ensure that you are meeting even the most stringent regulations.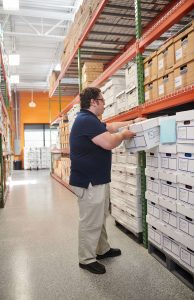 Our Clients.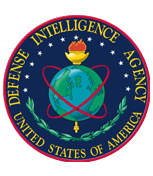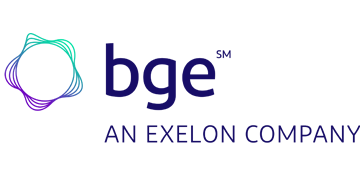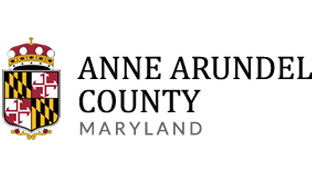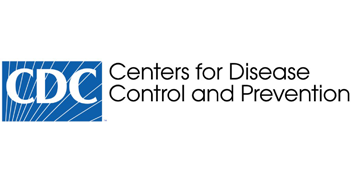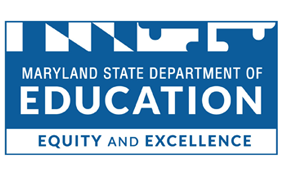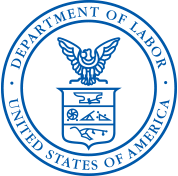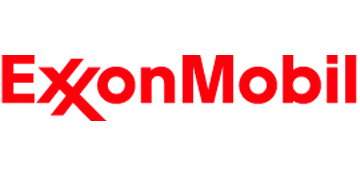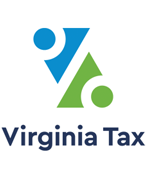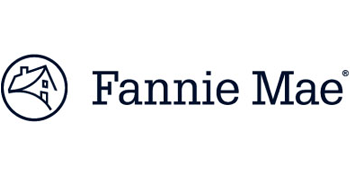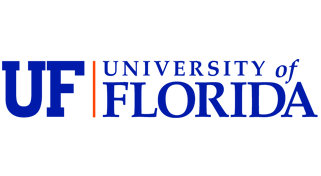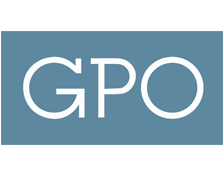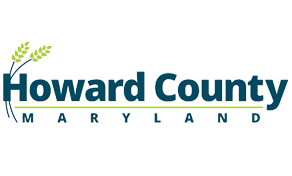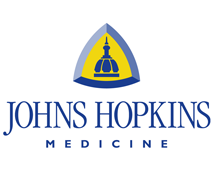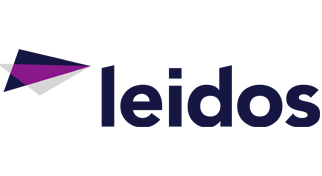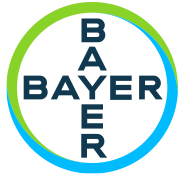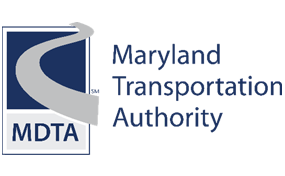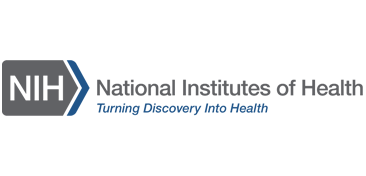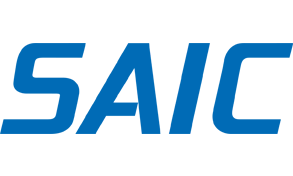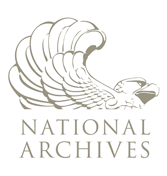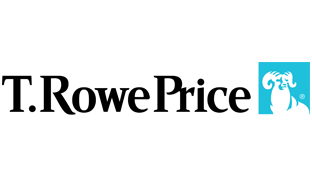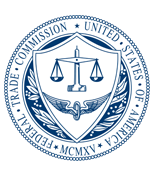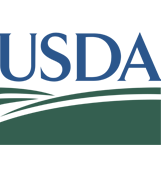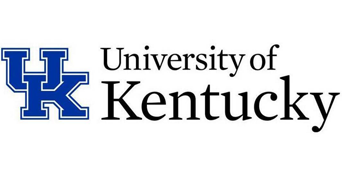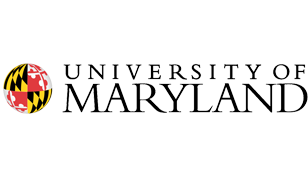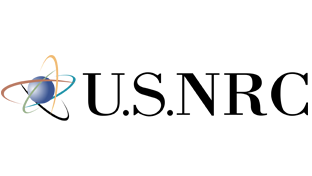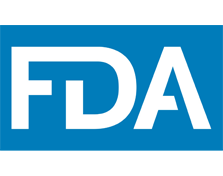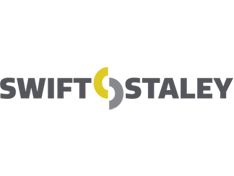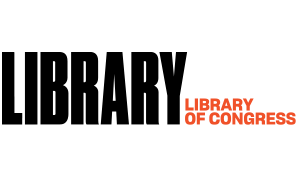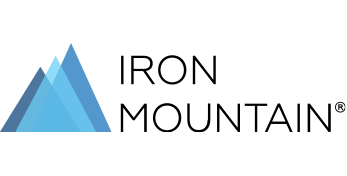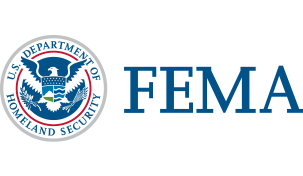 Don't Just Take Our Word For It
For over three years, QAI has been working with LIUNA to digitize documents and help it become a paperless organization. The project involved implementing a model at our Washington, D.C., headquarters that could be replicated by 17 departments and 9 regional offices across the United States and Canada. QAI was always willing to listen to our ideas and serve as a sounding board as part of its basic service package.

Tonya Deedman
Howard County Government has a long-standing relationship with QAI. Today, QAI provides technical support for our various records management and digital imaging applications, including our legacy system, Alchemy. Without these applications, we are unable to run our records management office, so we greatly value QAI's expertise and responsiveness.

Regina A. Martin
QAI is making our document management efforts a pull versus push-based process, while fulfilling our need for capturing, managing, storing and preserving our paper files in an electronic format. The company has been very thorough, very professional and very proactive throughout the engagement, keeping our staff involved along the way.

Nancy Fuller