UPCOMING EVENTS & WEBINARS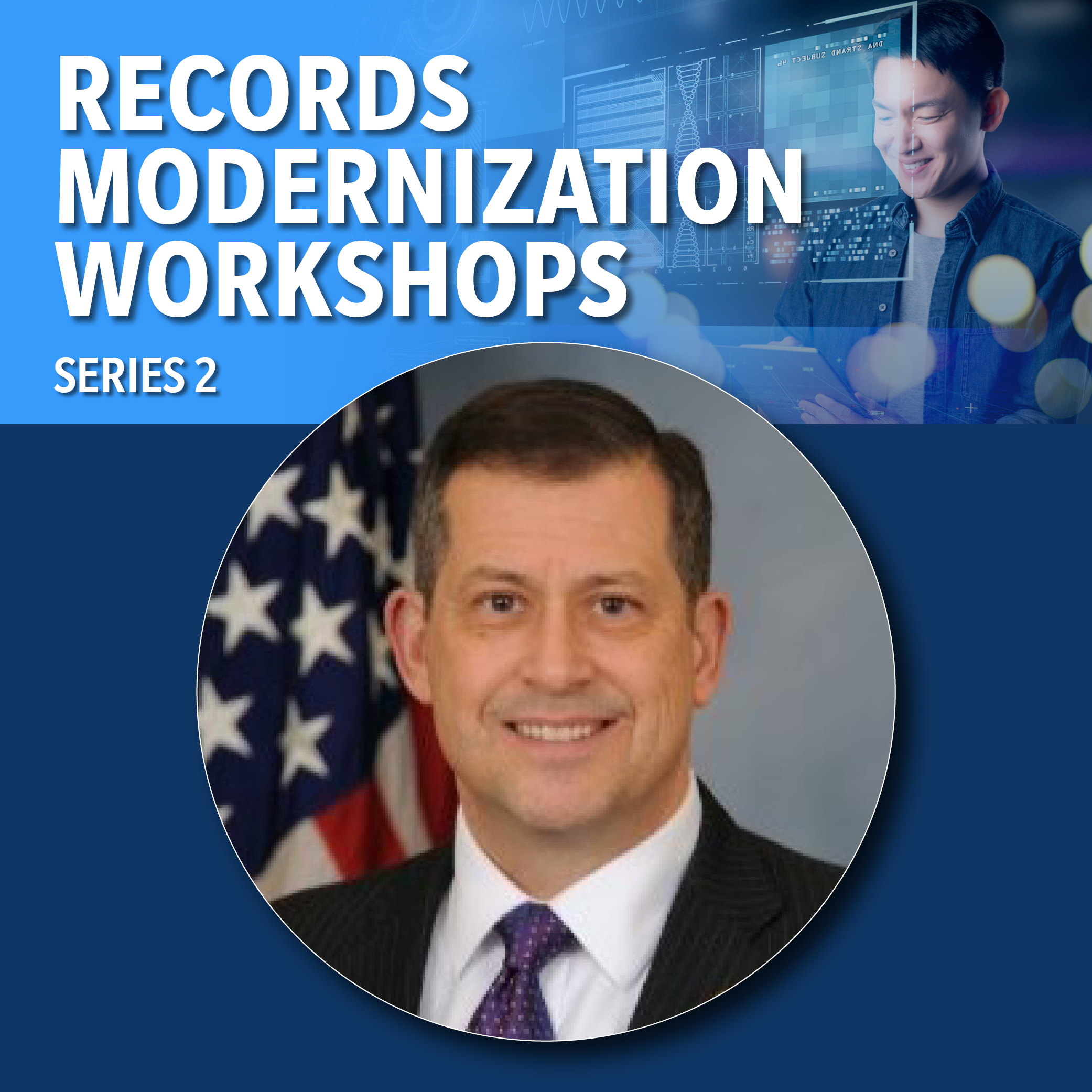 WEBINAR: AN INSIDE LOOK AT DoD'S RECORDS MODERNIZATION STRATEGY
Wednesday October 18, 2023 • 11am EST

MARK PATRICK, DoD Chief Records Officer
Mark Patrick, DoD Chief Records Officer, is currently serving as a key leader in digital transformation and intelligent information management. Mark will talk about the DoD's recently released Records Modernization strategy and also provide a "behind the scenes" look at the public release of DoD Manual 8180.01 which supersedes the DoD 5015.02-STD.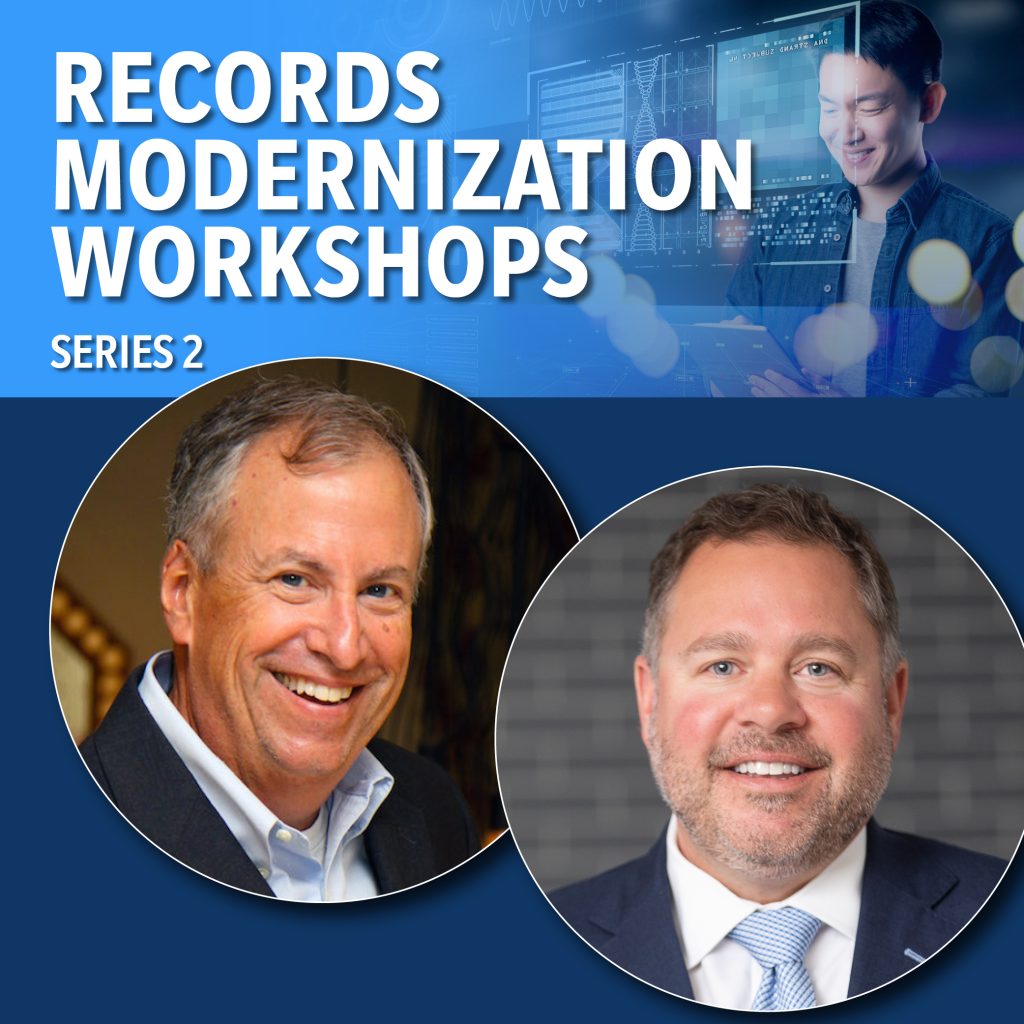 WEBINAR: OPERATIONALIZING THE NEW NARA DIGITIZATION GUIDELINES – A PRACTICAL GUIDE
Wednesday November 15, 2023 • 11am EST

JOHN MANCINI, President Emeritus, AIIM and SCOTT SWIDERSKY, VP of IIM at QAI
NARA spent over two years finalizing the new digitization guidelines for permanent records – and now the fun part begins! How should you implement these new regulations in an operational setting – and at scale? How can you determine whether your image and scanning processes are meeting the guidelines? Will the federal image quality and process requirements for permanent records bleed into RFPs for all digitized records?
ON-DEMAND WEBINARS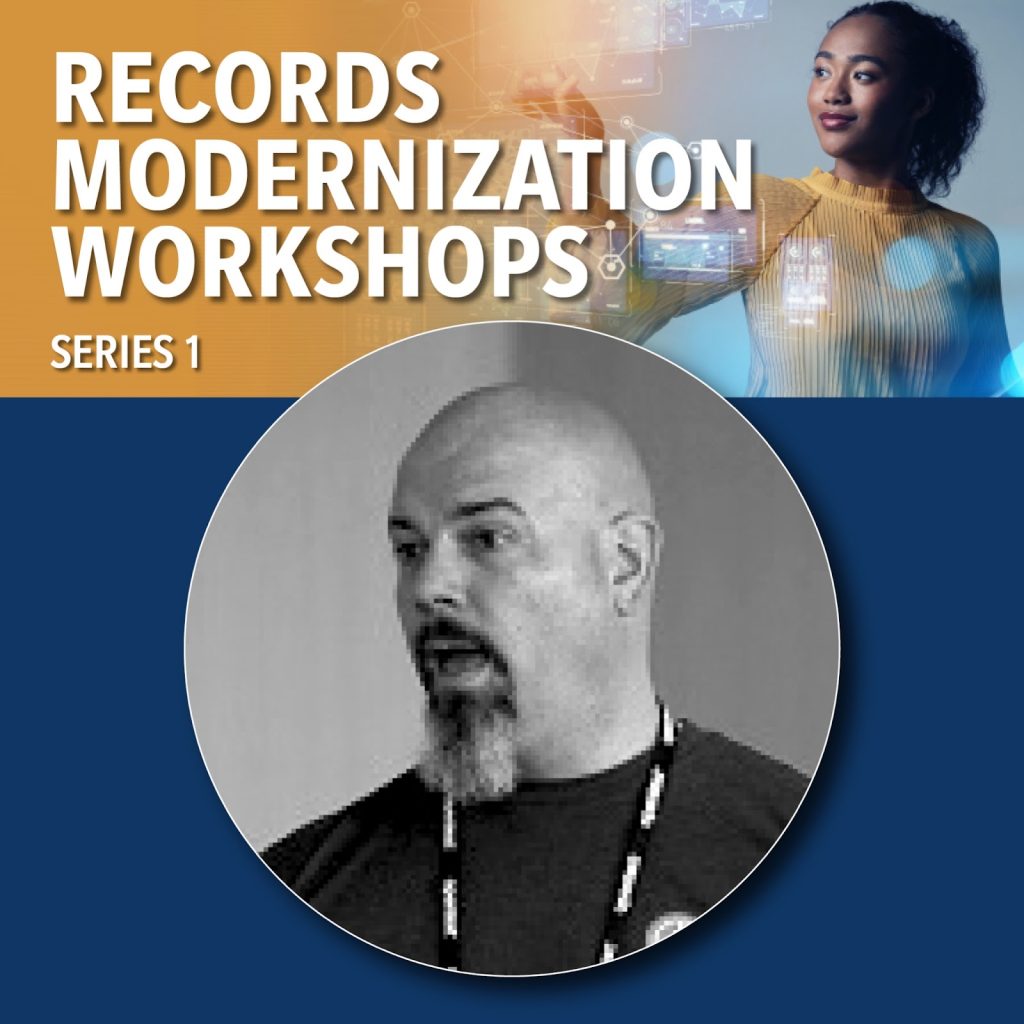 ON-DEMAND WEBINAR:
THE 6 MOST COMMON MISTAKES IN CREATING A RECORDS MODERNIZATION STRATEGY
JESSE WILKINS President and Principal Consultant, Athro Consulting
Jesse Wilkins, CIPP/US, CIPM, CRM/CIGO, IGP, edp, ICE-CCP, is the President and Principal Consultant at Athro Consulting, a records and information management consulting firm. His areas of expertise include enterprise content management, records management, information governance, and training and certification development and delivery. (Recorded on 8.16.23)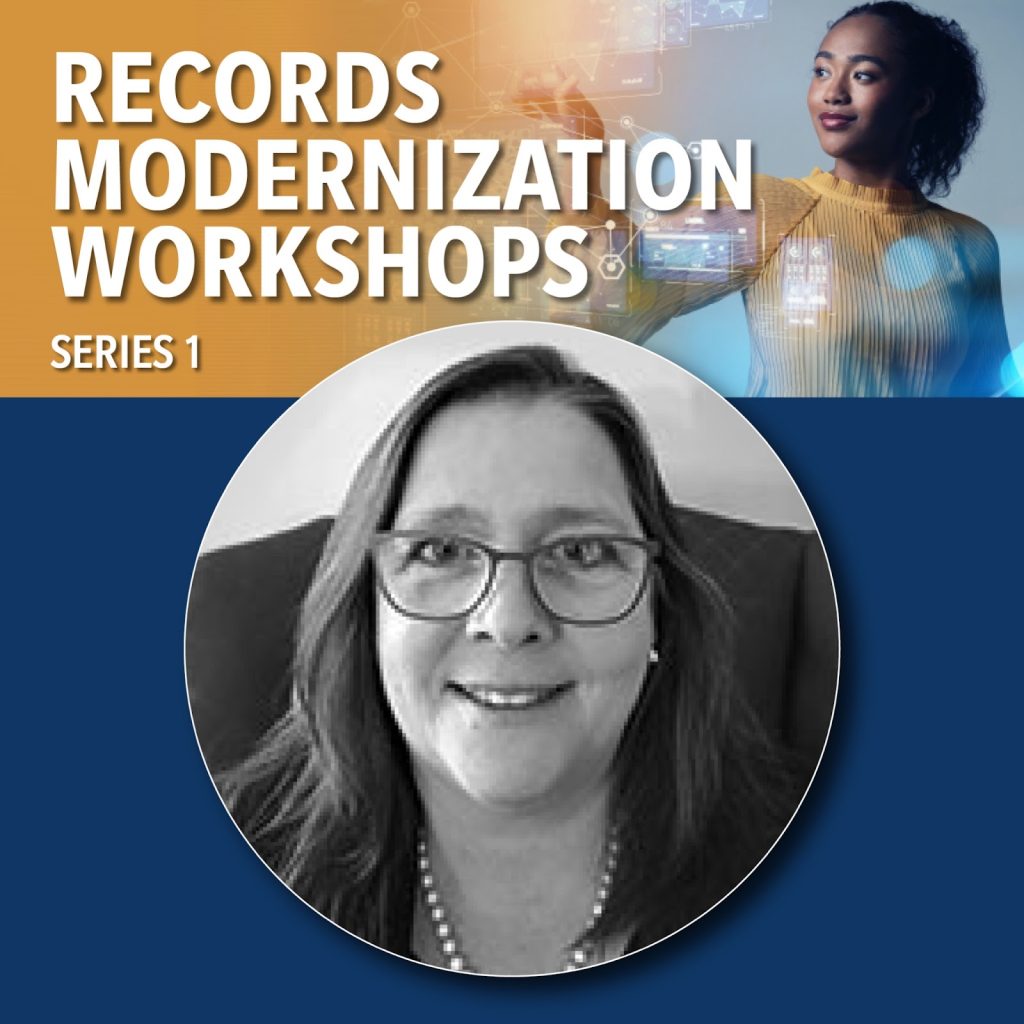 ON-DEMAND WEBINAR:
MANAGING RECORDS IN AN ELECTRONIC ENVIRONMENT
KATY PERRY Principal, KMP Consulting, LLC
Katy Perry serves as the Principal of KMP Consulting, LLC, and provides strategic planning and business transformation support to both public and private entities. Projects include records management modernization and compliance with OMB and NARA electronic records mandate M-23-07 (formerly known as M-19-21); initiatives supporting large-scale organizational changes; development of formal strategic and succession plans; resource management support (budget, HR, IT, risk mitigation); policy development; and change management activities. (Recorded on 7.19.23)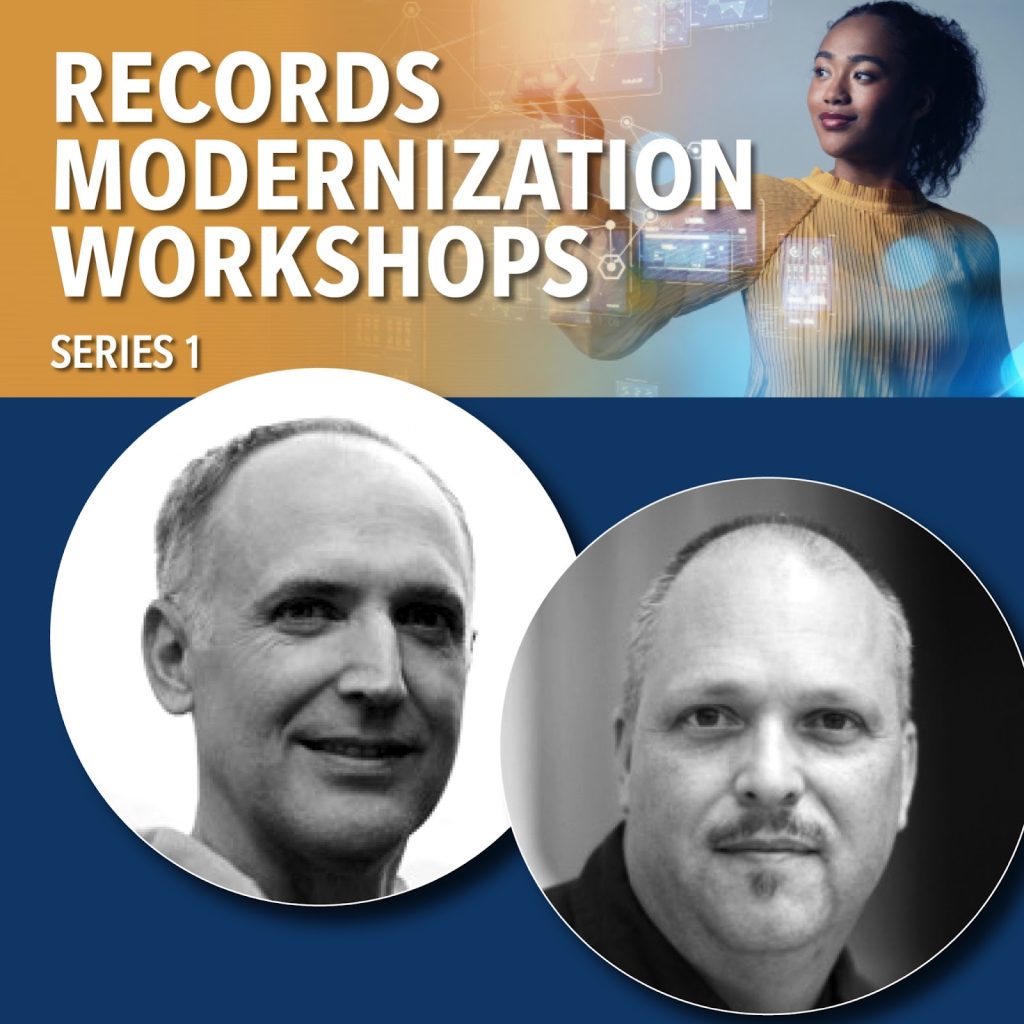 ON-DEMAND WEBINAR:
TRANSITIONING TO THE NEW FEDERAL DIGITIZATION STANDARDS
KEVIN DEVORSEY Senior Electronic Records Policy Analyst, NARA and JEFF REED National Scanning Program Coordinator, NARA
Kevin DeVorsey serves as the lead Electronic Records Format Specialist on a team that is responsible for developing and implementing a methodology for identifying current and emerging formats of permanent electronic records and will focus on the policy implications of the new federal digitization requirement. Jeff Reed is the National Scanning Project Coordinator at US National Archives and his focus is on the operational implications of the new regulations. (Recorded on 6.21.23)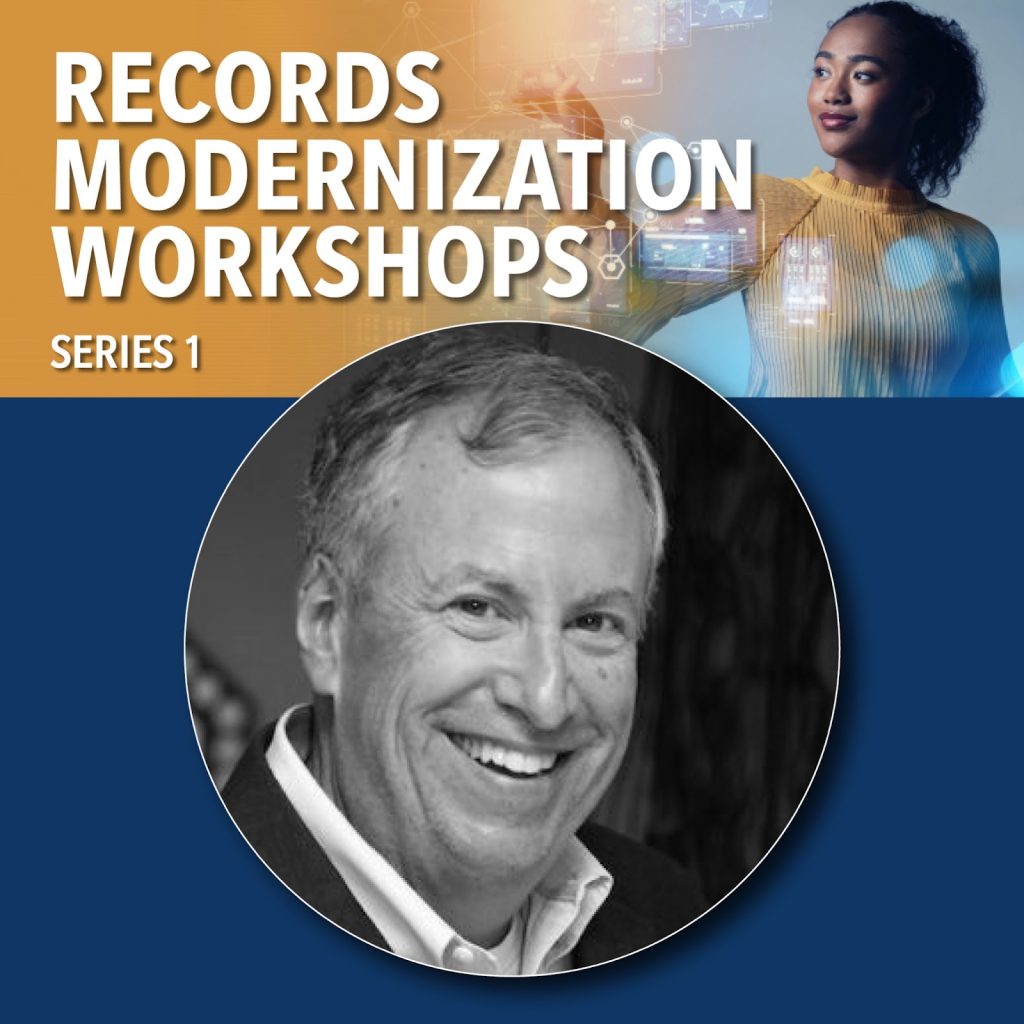 ON-DEMAND WEBINAR:
THIS JUST IN! NEW FEDERAL DIGITIZATION REGULATIONS – WHAT DO THEY MEAN?
JOHN MANCINI President, Content Results
As the long-time President of AIIM, John Mancini is very familiar with the challenges of digitizing records and incorporating records into organizational workflows. On May 4 NARA released their long-awaited regulations for permanent records. What's in the new regs? Why should you care? This will be Part 1 in a series of workshops focused on the new regs, and will be a useful background for a more detailed Part 2 operational discussion with NARA executives. (Recorded on 5.24.23)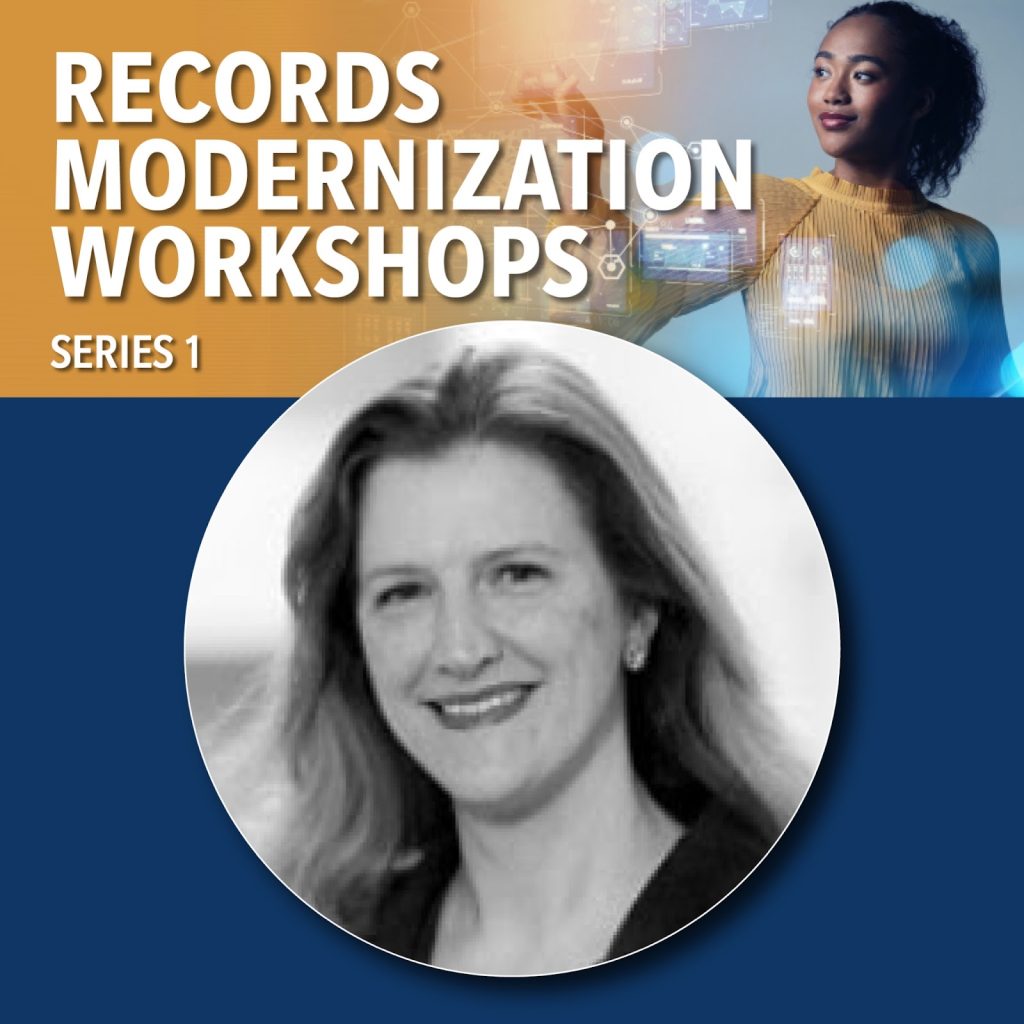 ON-DEMAND WEBINAR:
LIFE AFTER M-19-21: UNDERSTANDING NARA PRIORITIES IN 2023
LISA HARALAMPUS Director, Records Management Policy and Outreach, NARA
LISA HARALAMPUS Director, Records Management Policy and Outreach, NARA
Lisa Haralampus is the Director of the Records Management Policy and Outreach program in the Office of the Chief Records Officer for the U.S. Government at NARA. The program develops and issues records management policies and guidance to federal agencies. These policies and guidance relate to records management standards, technology and processes. She also is responsible for overseeing how NARA tracks, implements and manages the Managing Government Records Directive (M-23-07), initially issued M-12-18 in 2012 by OMB and NARA. (Recorded on 4.26.23)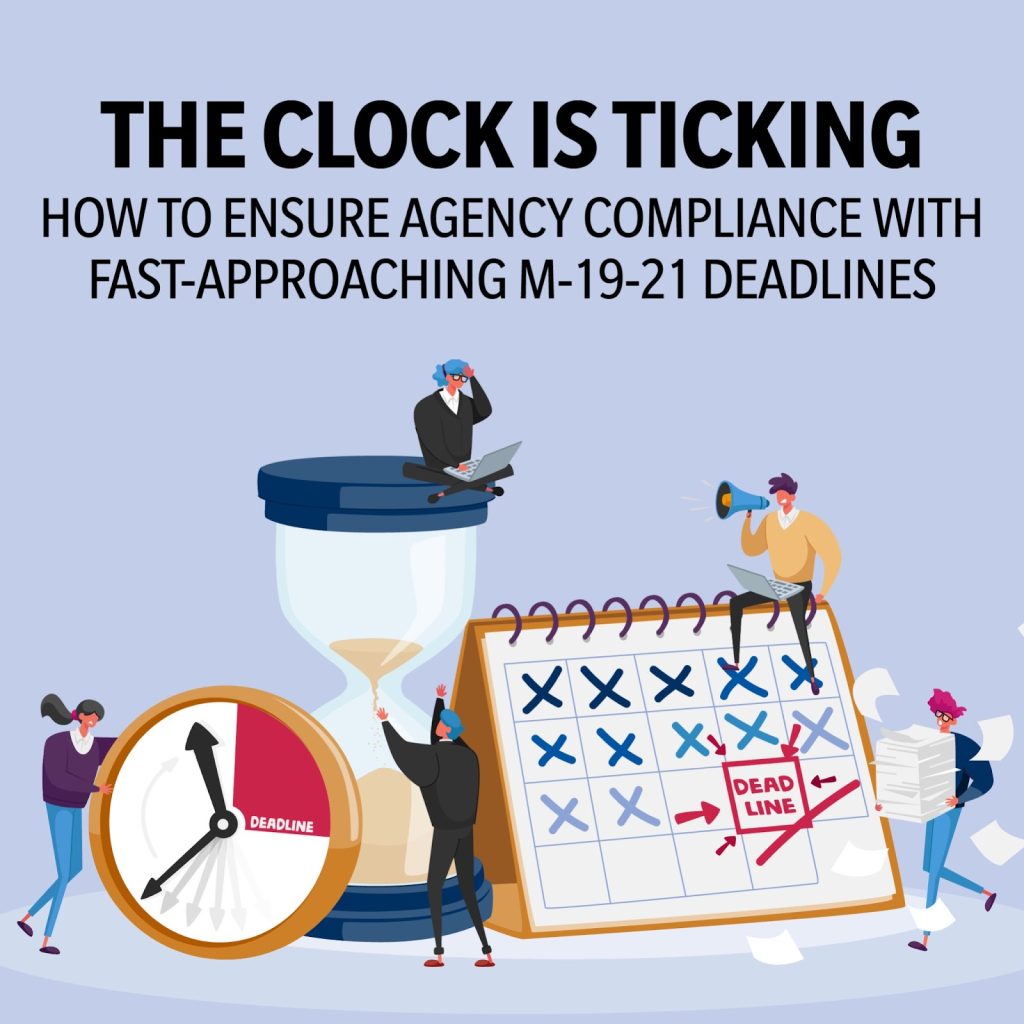 ON-DEMAND WEBINAR:
THE CLOCK IS TICKING: HOW TO ENSURE AGENCY COMPLIANCE WITH FAST-APPROACHING M-19-22 DEADLINES
If you didn't get to join us for our premier educational event on the M-19-21 directive, records management and digitization, just view the entire live streaming event at your convenience. Our host of federal agency and industry experts explored what federal agencies can be doing NOW to ensure compliance with fast-approaching M-19-21 deadlines. (Recorded on 5.24.22)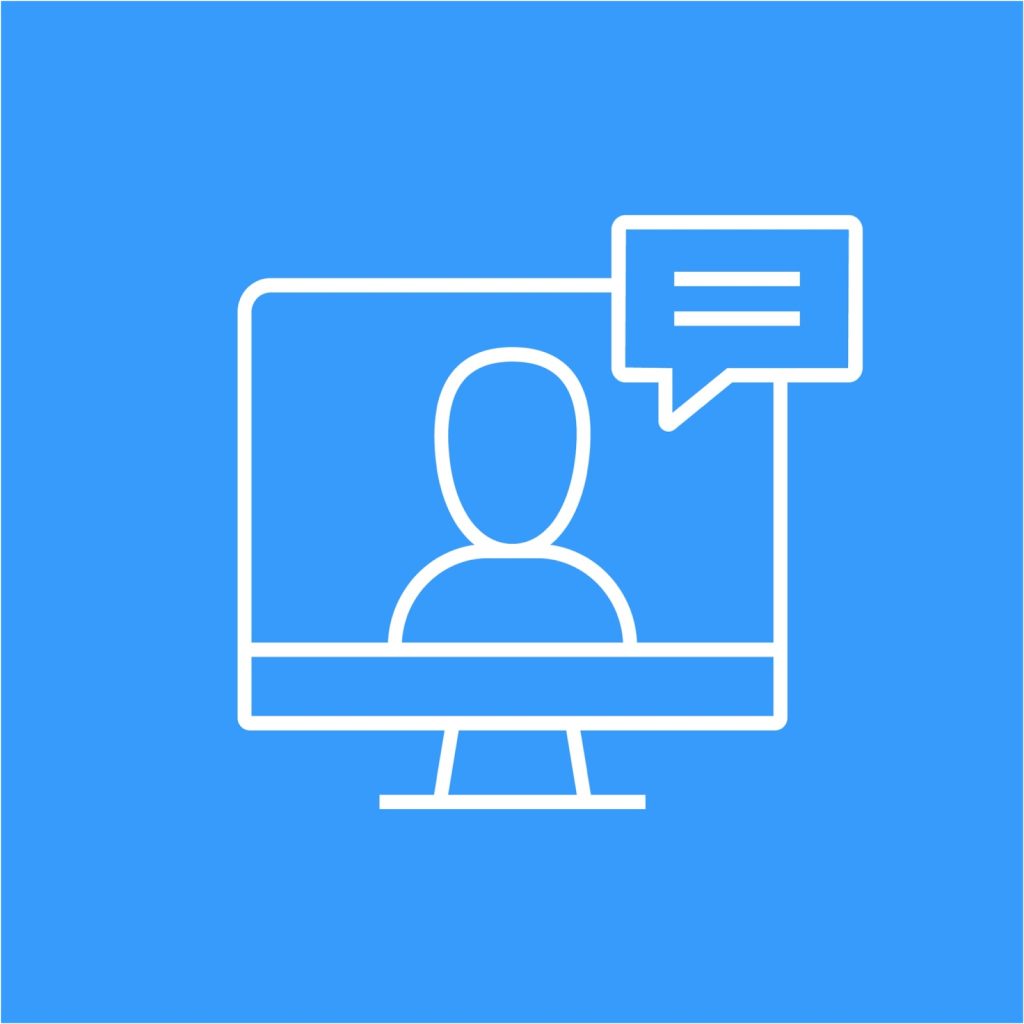 ON-DEMAND WEBINAR:
ASK US! Interactive Working Session
LISA HARALAMPUS Director, Records Management Policy and Outreach, NARA
If you didn't get to join us for our ASK US! Interactive Working Session, just view the entire webcast at your convenience. Our panel of experts explored your most pressing questions when moving information into M365. Learn what you need to know as you wrestle with how to leverage your M365 investment and optimize the new automated governance and records management capabilities of the platform to accelerate your digital strategy. (Recorded on 2.22.22)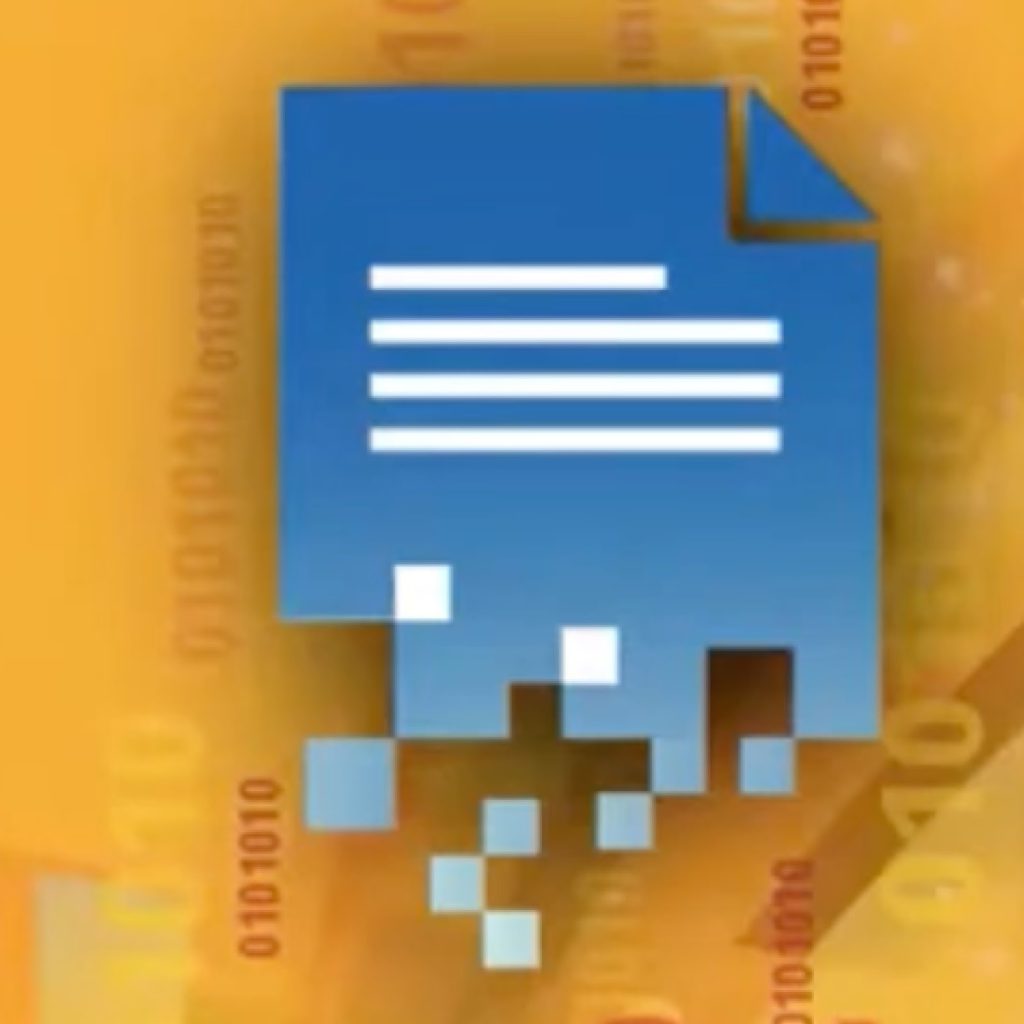 ON-DEMAND WEBINAR:
A PAPERLESS GOVERNMENT IS COMING: WHAT TO KNOW ABOUT FADGI GUIDELINES
Learn how FADGI (Federal Agencies Digital Guidelines Initiative) standards and a best-practices approach for managing image quality can accelerate your M-19-21 initiatives from leading FADGI authority, Don Williams, and data modernization experts, Scott Swindersky of QAI and John Mancini of Content Results. (Recorded on 11.16.21)