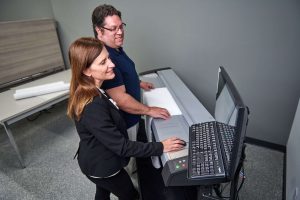 QAI Provides Trained Talent to Keep Businesses Running Efficiently
QAI's industry knowledge, specialized staffing division, and commitment to client satisfaction are key reasons why our staffing solutions are a first choice for government agencies and commercial businesses alike.
Whether you are staffing for employee vacations, special projects or peak workloads, QAI provides trained and available talent to keep your business running efficiently. Through a combination of proven candidate qualification and placement, QAI's staffing process delivers the talent that fits your needs and specific business environment. Our job does not end with just placing skilled workers –QAI continues to ensure your satisfaction with a 100% unconditional employee guarantee and continuous assessment of your needs with quarterly business reviews and satisfaction surveys.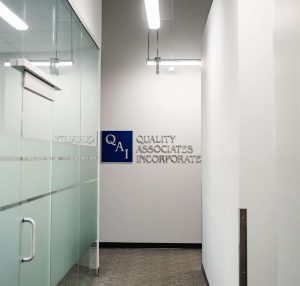 QAI's Staffing Solutions
QAI's staffing division provides clients with vast resources of skilled and available workers to handle a full range of office and document management functions such as:
Project Managers
Subject Matter Experts
Quality Assurance Specialists
Senior/Mid Systems Analysts
Senior/Mid solution Developers
Document Management Specialists
Document Preparation Assistance
Document Conversion Supervisors and Specialists
And much more
Contact QAI to find out how we can support your staffing needs.