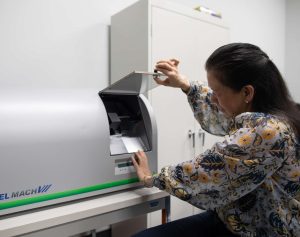 Document Conversion For Paper, Microfilm, Microform & Microfiche
Accurately converting paper documentation, photos, oversized documents, bound books, microfilm, microfiche, microform and aperture cards on an enterprise level requires specialized project management experience, state of the art equipment, hands-on techniques, and secure world-class conversion facilities.
That is why many organizations turn to experienced document digitization experts. Outsourcing your conversion needs to a trusted vendor eliminates the need to hire, reassign, or overburden your staff, and also removes the need to make large capital investments in expensive scanners, software and other equipment. At the same time, you'll gain new efficiencies and support "paperless office" initiatives.
QAI is Equipped to Handle a Variety of Conversion Needs, Including:
Paper documentation conversion (all size ranges)
Microfilm/Microform / Microfiche/Aperture cards
VHS and various tape conversion
Maps and oversize document conversion
Photographs and slide conversion
Bound book conversion
Litigation Support
Why QAI for Your Scanning and Conversion Requirements?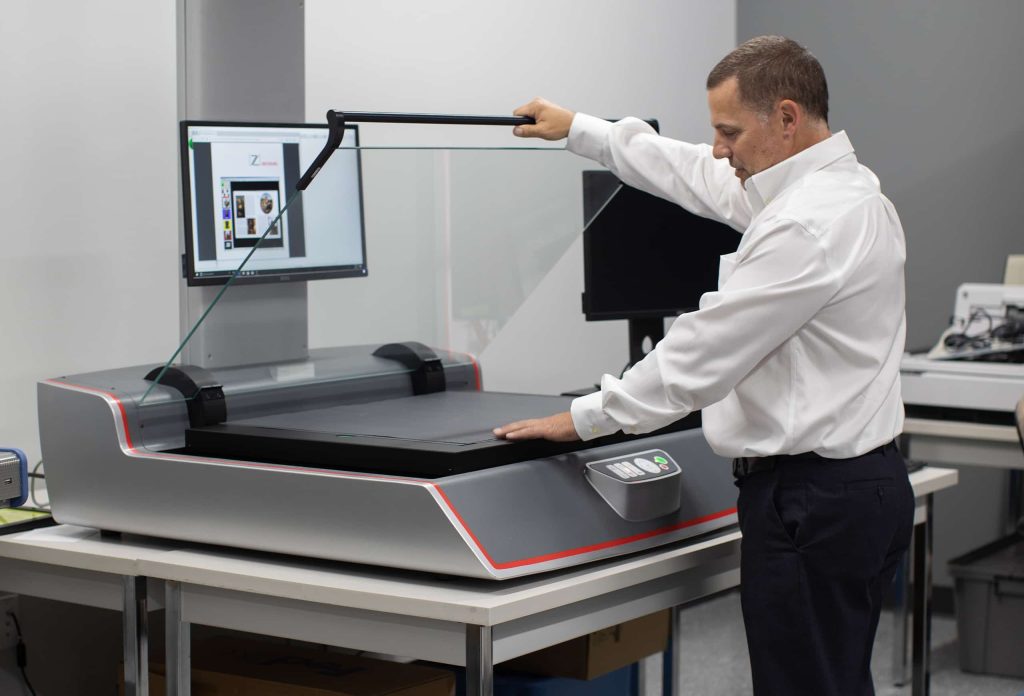 For more than 20 years, QAI has provided customized solutions and services that turn printed materials, microfilm, microfiche and microform content and electronic information into useful, organized data that can be output, ingested, and/or uploaded into any number of document and content management solutions designed to allow quick access and retrieval by authorized users. QAI's proven approach includes the following key components: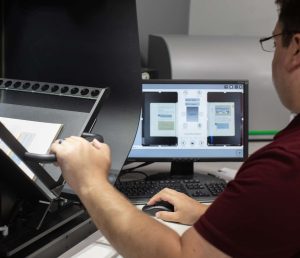 Dedicated Project Teams and Work Centers
To ensure the finished product is of the highest quality, QAI dedicates a support team to become familiar with and handle all of the work for a specific client. Furthermore, projects handled within our Digital Innovation Center, in Fulton, Maryland, are assigned dedicated rooms/areas within our building space. This is done for security reasons and ensures separation of client materials and processes. With more than 40,000 square feet of production space in a secure, monitored and access-controlled environment, QAI's Digital Innovation Center can scale to meet the needs of any project by adding work shifts, scanning stations and staff.
When work is outsourced to our conversion facilities, QAI oversees the inventory control, packaging and shipment of your materials throughout the lifecycle of the project. For local clients, QAI utilizes its own fleet of secure vehicles. USPS, FedEx and other trusted delivery partners are used for clients outside of our local coverage area.
Location Flexibility
QAI can also deploy project teams to work onsite at your facility. We have the necessary equipment and licensing to establish multiple conversion centers wherever our clients need us. We currently have project teams deployed to client locations around the world. Contact us to learn more about how you can benefit from our document scanning and conversion capabilities.