M-19-21 Records Digitization Questions:
What IT compliance requirements or certification does the vendor meet?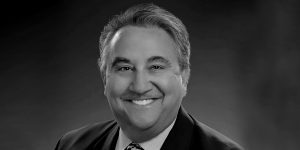 "QAI has in place comprehensive security standards, policies and procedures that govern every dimension of our business, from employees to physical facilities, vehicles and equipment to our internal systems, IT infrastructure and electronic communications. This security-focused approach helps QAI deliver on our commitment to protect client-based information as if it were our own.
As a division of Konica Business Solutions, U.S.A., Inc., which is ISO Certified, QAI's processes, procedures and reporting requirements follow ISO policies and guidelines."
–Expert answer by Mike Ratigan, QAI