M-19-21 Records Digitization Questions:
What steps does the vendor take to ensure accuracy and quality assurance metrics meet the customer's needs?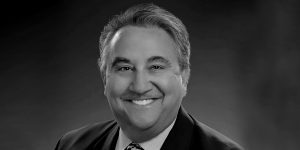 "QAI image quality control (QC) staff performs a 100% quality inspection of each record image at the QC station, which includes the QC staff, a flatbed scanner (for rescans) and access to the original paper documents. The QC staff views each image and inspects it for completeness, cropping, skew and contrast/clarity.
QAI recognizes the need for accurate indexing services to search and locate document images from the client's database application. If data entry is utilized as an indexing method, our experts perform data entry and double-blind verification using a  validation application, which allows the key entry staff to view the image, scroll and zoom when required in order to key enter in a "side-by-side" mode with the image on the left of the screen and the data entry template on the right side of the screen."
–Expert answer by Mike Ratigan, QAI