Electronic Records Readiness:
Turning M-19-21 Plans into Action
Leading data and M-19-21 compliance experts spoke to a full virtual house on how to transform M-19-21 planning into executable actions as federal agencies continue in their efforts to become digital.
Videos of presentations are now available. Revisit your favorite speaker and join the ranks of the more than 600 registrants to learn first hand the latest information on M-19-21 requirements and what they mean for your agency.
Featured Speakers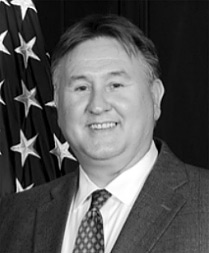 Jon Anders
IT Program Manager, DHS I&A Chief Records Officer & DHS I&A SharePoint Administrator, Office of Intelligence & Analysis (I&A), Chief Information Officer (CIO), Technology Business Management
Department of Homeland Security (DHS)
View Bio
What DHS, Office of Intelligence and Analysis is doing to prepare for M-19-21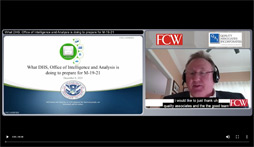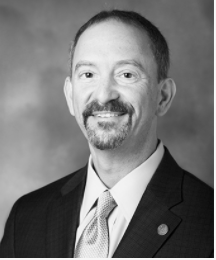 Laurence Brewer
Chief Records Officer
National Archives and Records Administration
View Bio
A Practical Path to M-19-21 Success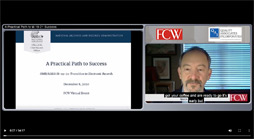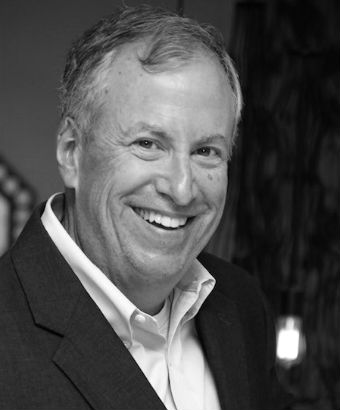 John Mancini
Former President, AIIM and President,
Content Results, LLC
View Bio
M-19-21 – Are You Looking at the Forest or the Trees?
How to Use M-19-21 to Reshape Your Information Management Strategy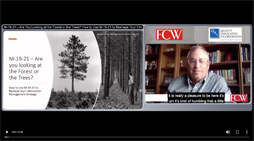 Mark Patrick
Leader, Information Management Team
Joint Chiefs of Staff, Department of Defense (DOD)
View Bio
To M-19-21 and Beyond: The data management journey of the DOD Joint Staff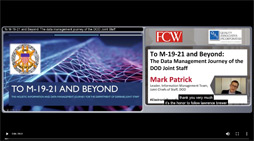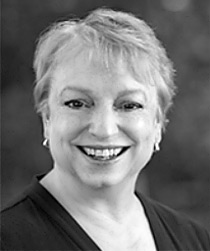 Jeanette Plante
Director, Office of Records Management Policy
Department of Justice
View Bio
Strategies for 21st Century Records & Information Management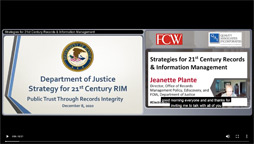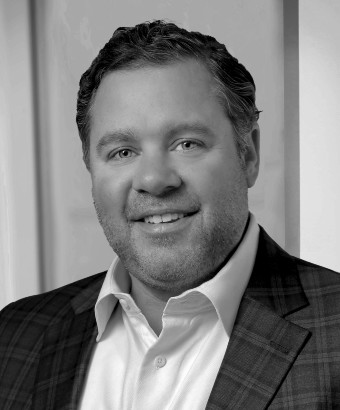 Scott Swidersky
Vice President of Intelligent Information Management,
Konica Minolta Business Solutions U.S.A., Inc. and President, Quality Associates Inc.
View Bio
What You Should Know about the "Right" Price for Records Digitization and How to Act on It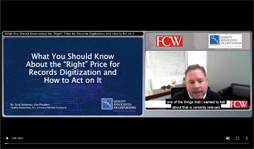 Premier Innovation Panel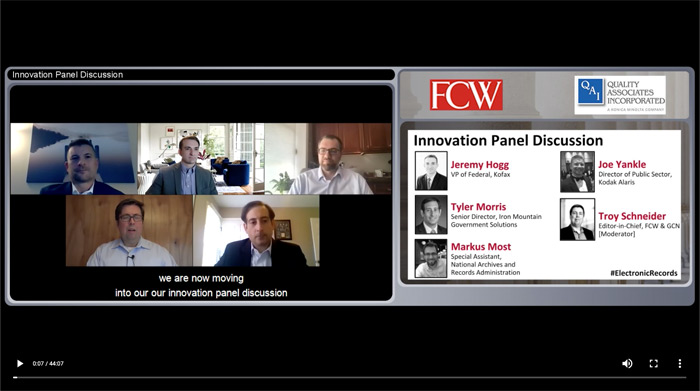 Agenda