Electronic Records Readiness:
Meeting the Deadlines of M-19-21
On December 5, 2019, we held the kick-off event for our Live! Educational Seminars in Washington, DC. It explored the challenges and opportunities that come with the government's push to paperless records management. Nearly 300 registered, attendees heard firsthand from leaders in records management compliance who covered a wide range of topics from NARA's road map for M-19-21 implementation to records management regulations to resource requirements, digital modernization, and more.
EVENT PHOTOS
FEATURED SPEAKERS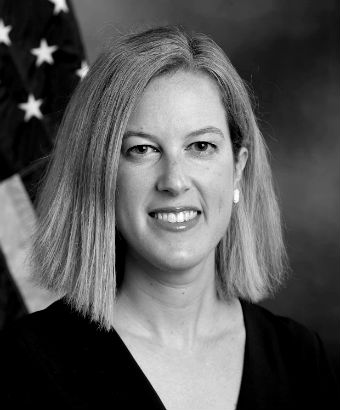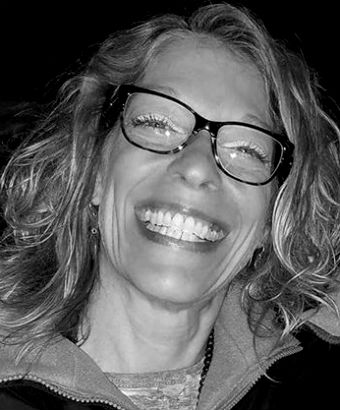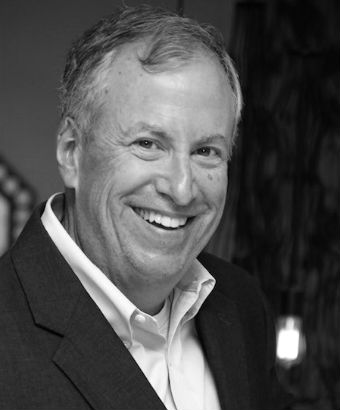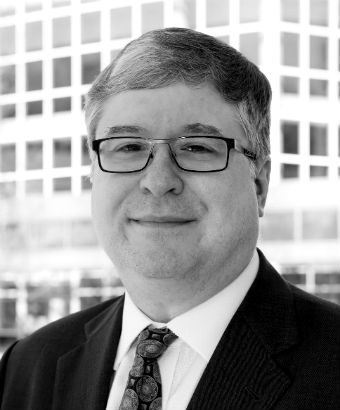 DISCUSSION TOPICS
The Paper Chase: New Rule to Hasten Digital Dominance
Uncharted and Uncertain: The Path to Paperless Recordkeeping
GSA's Shared Services Initiative
The Path to Becoming Fully Digital: NARA's Federal Electronic Records Modernization Initiative (FERMI)
Benchmarking Your Agency's Records Strategy
M-19-21 and Information Modernization: the Elephant(s) in the Room