Electronic Records Readiness:
A Practical Path to M-19-21 Compliance
On March 25, 2020, we held a virtual, live streaming experience for our popular series on NARA M-19-21 readiness and compliance. With more than 600 attendees and an unparalleled line up of expert presenters, this second seminar in our Live! Educational Seminar program explored a practitioner's view of how to put in place the critical essentials for successfully meeting M-19-21 compliance deadlines.
Videos of presentations from the first event, held in December 2019, are available here.
Featured Speakers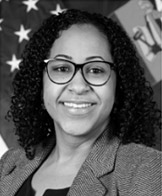 Laura Besong
Departmental Records and Information Management Officer
U.S. Department of Labor
View Bio
The Evolution of Electronic Records Management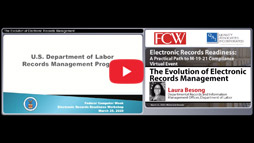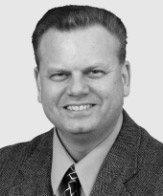 Walter Bohorfoush
Director, Departmental Records Management Office
Office of the Chief Information Officer
Department of Transportation (DOT)
View Bio
How Do You Manage a Three-Headed Monster?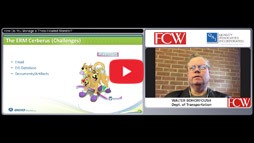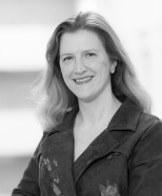 Lisa Haralampus
Director of Records
Management Policy and Outreach
National Archives and Records Administration (NARA)
View Bio
Transition to Digital Government: NARA's Federal Electronic Records Modernization Initiative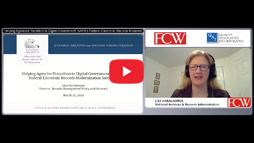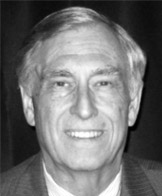 Edward Horton
Senior Advisor and past Chief Administrative Officer
National Oceanic and Atmospheric Administration (NOAA)
View Bio
Science, Research and Digital Records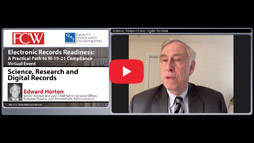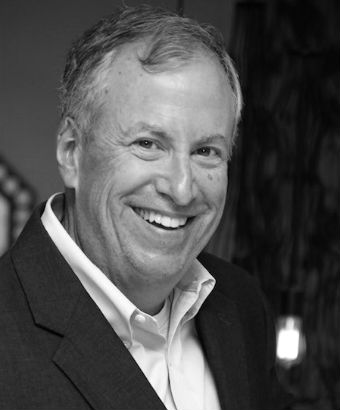 John Mancini
Former President, AIIM and
President, Content Results, LLC
View Bio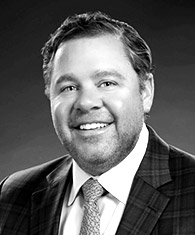 Scott Swidersky
Vice President of Intelligent Information Management,
Konica Minolta Business Solutions U.S.A., Inc. and
President, Quality Associates Inc.
View Bio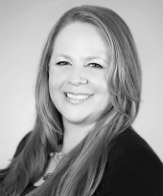 Amanda Pomicter
Records Officer
National Institute of Health (NIH)
View Bio
Navigating M-19-21: Real-Life Strategies for Your Records Management Program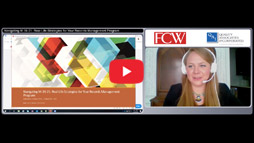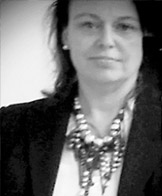 Christina Sills
Records Information Manager
Chemical Safety and Hazard Investigation Board
View Bio
Developing Government Solutions for the 21st Century