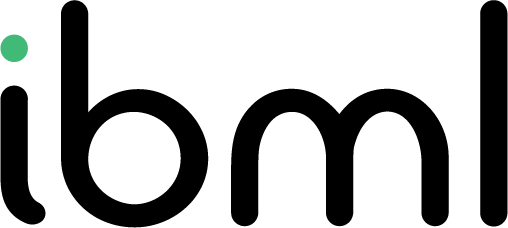 ibml is a global provider of end-to-end information capture solutions, combining its ImageTrac® intelligent scanners and other scanners with advanced capture software and services. Every day, ibml's solutions are used in over 43 countries in the most demanding document capture environments to reduce document preparation, speed up access to data, reduce exceptions, and improve operational control and visibility.
ibml's solutions and services include:
ImageTrac® Scanners: ibml's family of intelligent scanners range from a mid-volume desktop model all the way up to ultra-high speed scanners.
Capture software: ibml's SoftTrac® Capture Suite provides a comprehensive end-to-end capture solution that centralizes the setup of document scanning and intelligent capture.
For more information about how ibml's solutions can help your organization, contact us here or email us directly.