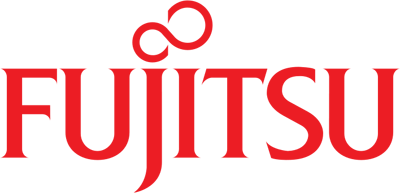 Fujitsu Computer Products of America, Inc.'s (FCPA) Imaging Products Group (IPG) is an established leader in the Document Imaging Market. It features state-of-the-art scanning solutions and services in the workgroup, departmental and production-level scanner categories. Fujitsu's revolutionary scanners deliver speed, image quality and paper handling, as well as true ease of integration and compatibility with other imaging applications.
QAI has represented the Fujitsu Imaging Products' line of high-quality scanner solutions for more than a decade, providing its customers with aggressive pricing and access to Fujitsu's industry leading resources.
For more information about how Fujitsu's solutions can help your organization, contact us here or email us directly.
Products also available under the TIPS contract. To learn more, visit www.tips-usa.com