Document Capture Management

Kodak Alaris is a leading provider of information capture solutions that simplify business processes. We help the world make sense of information with smart, connected solutions powered by decades of image science expertise. The ever-increasing flood of data and how you manage it is one of the biggest opportunities facing businesses in the 21st century. From our award-winning range of scanners and software to the best global customer service and support, we're here to help your agency transform dat into a powerful competitive advantage. To learn more about our government solutions, visit www.alarisworld.com/go/gov.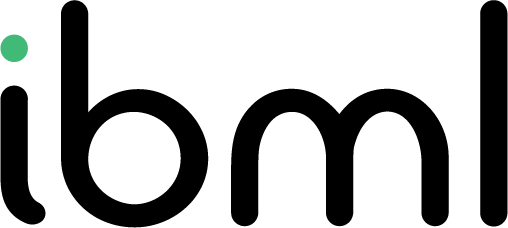 ibml is the world leader in high-volume intelligent capture automation. Using industry-leading intelligence and accelerated speed, ibml helps organizations extract actionable data, capture insights, and expedite critical decision-making. The world's largest enterprises in Banking; financial services; federal, state and local government; mortgage and lending; insurance; business process outsourcers; healthcare payers and providers; telecoms and utilities; and education rely on ibml to help overcome their core information management challenges. ibml's comprehensive suite of hardware, software and services can be found in over 80 percent of the world's top mailrooms.