Navigating the Paper-to-Cloud Continuum
QAI, a Konica Minolta company, is a leading provider of Intelligent Information Management (IIM) solutions that eliminate paper from business processes and move information into a managed digital environment. Read More.
https://landing.qualityassociatesinc.com/digitization-experts/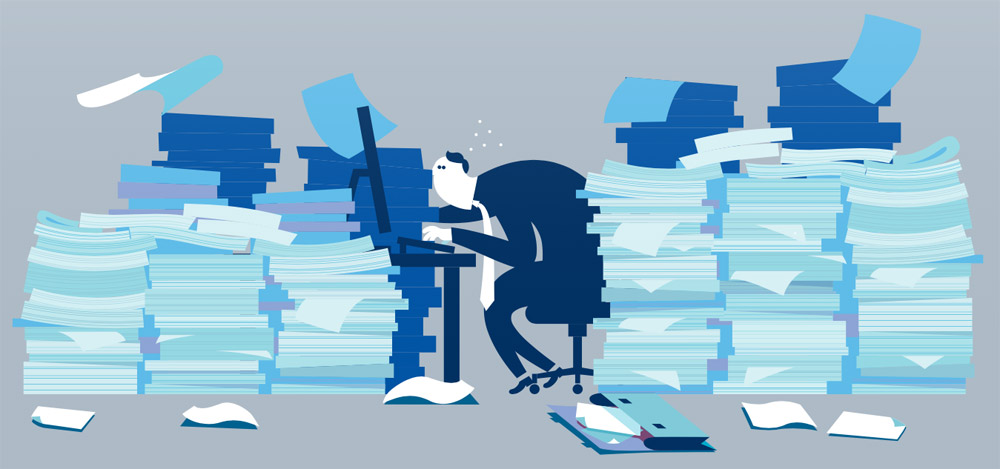 Fujitsu and QAI Announce Exciting Offers for Select FADGI Capable Scanners
By Popular Demand: Offer Extended Through September 30, 2022!
A digital government is being mandated, and it all starts with document capture. As you complete your fiscal year-end spend and plan for future technology replacement and/or M-19-21 compliance needs, we invite you to explore our special trade-in value-based offers on a full range of Federal Agencies Digital Guideline Initiative (FADGI) capable scanner models. Read More
View PDF
QAI Partner Kodak Alaris Launches New Kodak i520 and i5850 Scanners to Help Organizations Meet FADGI Requirements
Kodak Alaris has announced a new line of Kodak i5250 and Kodak i5850 Scanners to help organizations meet the image quality standards required to be compliant with the Federal Agencies Digital Guidelines Initiative (FADGI). All text-based records submitted to the National Archives and Records Administration (NARA) for permanent archival must be FADGI 3-star compliant by Jan. 1, 2023. Read More.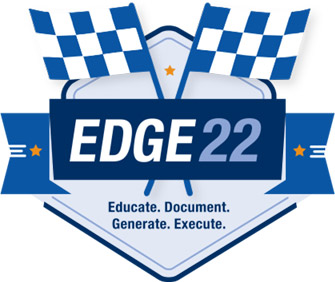 A High-Performance Approach to M-19-21 Compliance and Data Modernization
It will be a race to the finish for meeting M-19-21 compliance deadlines by the end of 2022.   Transitioning to a fully electronic environment between now and then will require careful planning and a team of trusted advisors and records management experts who know how to navigate:
Fast-changing core information management technologies with many capabilities moving to the cloud
More complex processes of connecting, deploying and managing the latest software applications and systems
With QAI, you can expect the most experienced specialists who: 1) can help you integrate compliance requirements and existing capabilities into a broader data modernization strategy; and 2) understand the practical issues and pitfalls associated with information management change.
We have engineered EDGE22™, the most comprehensive readiness approach for M-19-21 compliance in the industry—backed by a reliable strategic framework and three-phase methodology that set the standard in high-performance quality for:
Improved transparency and accountability
Reduced time and expense
Accelerated speed to compliance
Optimized performance and efficiencies
Customization with greater flexibility
With its impartial focus, you gain an assessment of your capabilities for digitizing paper documents as well as benchmarks on how information management technologies are changing—critical to mapping an effective modernization strategy and executing your M-19-21 compliance program rollout.
To learn more about QAI's EDGE22 M-19-21 readiness program, email us at infoedge22@qualityassociatesinc.com or call 410-884-9100.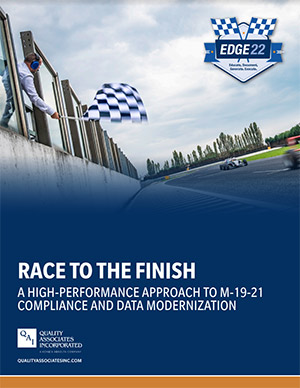 Download the EDGE22 Overview