Electronic Records Readiness:
Turning M-19-21 Plans into Action
DATE: December 8, 2020
TIME: 8:30 am – 12:00 pm (all times are ET)
LOCATION: Online
COST: FREE for Government Attendees*
The federal government is fast approaching the midway point in its push for the fully electronic recordkeeping mandated by M-19-21. And while most agencies have made significant progress in identifying the myriad systems business processes that must change, translating those assessments into action remains a daunting challenge. This year's COVID-19 crisis, continued churn at the executive level and the uncertainty surrounding FY 2021 funding have complicated matters even further.
The practical steps taken in 2021 will make or break many organizations' ability to hit the deadlines set by M-19-21. Fortunately, there are lessons to be learned from agencies that are well into their records management transformation, and success stories that can be shared and emulated.
Please join us for the fourth event* in this series exploring the challenges and opportunities that come with government's push to paperless records management, and the practical steps agencies should now be taking.
Attendees who take part in this half-day virtual event will be able to:
Identify gaps in existing records management systems
Develop and implement tactics for addressing those gaps
Map agency modernization plans to key M-19-21 milestones
Convey the mission impact of electronic records management to others
Work more efficiently with industry to maximize technology investments
More effectively support their SAORM and ensure senior executive buy-in
Better leverage the guidance and assistance available from NARA
*FCW and QAI Konica Minolta have partnered for a year-long exploration of the changes required to implement entirely electronic records management and comply with M-19-21 in a series of Live! Educational Seminars. Videos of presentations from the first seminar, held in December 2019, are available here. Videos from the second seminar, held in March 2020, are available here, and those from the third seminar, held in June 2020, are available here.
Featured Speakers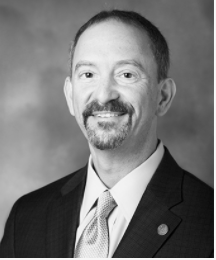 Laurence Brewer
Chief Records Officer
National Archives and Records Administration
View Bio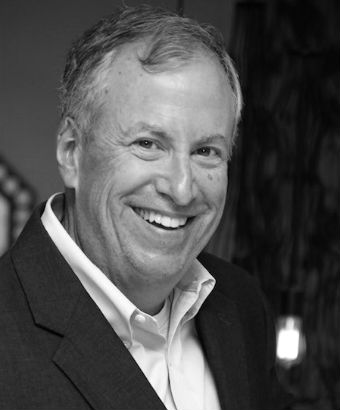 John Mancini
Former President, AIIM and President,
Content Results, LLC
View Bio
Jeanette Plante
Director, Office of Records Management Policy
Department of Justice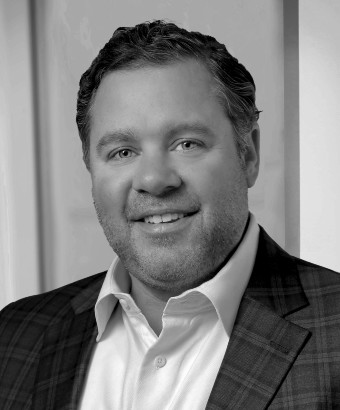 Scott Swidersky
Vice President of Enterprise Content Management,
Konica Minolta Business Solutions U.S.A., Inc. and President, Quality Associates Inc.
View Bio
Stephanie Washington
Management Analyst,
Executive Management, Installations & Support,
Records Management Division
U.S. Small Business Administration

Agenda