Electronic Records Readiness:
A Practical Path to M-19-21 Compliance

Following CDC guidelines for the health and safety of our employees, participants, speakers and partners, we've decided there will be no physical event for the Electronic Records Readiness seminar, scheduled to be held at the Hamilton Live in Washington, DC on March 25.
With so many technologies available, we are now exploring options for a virtual streaming experience for our popular series and are planning this seminar to air March 25th for all registered attendees. Please check back here for updates and more details over the next 24 hours.
Event Date: March 25, 2020
Federal agencies have less than three years to shift fully to electronic records management. Successfully making that transition entails far more than simply digitizing existing records. It will require a solid plan of action that incorporates the reinvention of current business processes, dramatically different approaches to content classification, new systems that are digital throughout, and records management professionals who are far more strategic and empowered in their roles. To put those essentials in place, agencies will need additional budget and — most importantly — executive-level support for what is a foundational modernization effort. Please join us for our second event* in this series exploring the challenges and opportunities that come with the government's push to paperless records management, and what that means for 2020 and beyond.
Discussion Topics:
The records management requirements of M-19-21 and their real-life implications
Identifying gaps in existing records management systems
Building e-mail management approaches
Cloud considerations for next-gen records management
Automating information processing and classification
Making the budget case
Developing a plan for broader agency buy-in and meeting compliance requirements
NARA's evolving role — key milestones and available assistance
Addressing the modernization requirements
*This the second of four events exploring the changes required to implement entirely electronic records management and comply with M-19-21.  Videos of presentations from the first event, held in December 2019, are available here.
Featured Speakers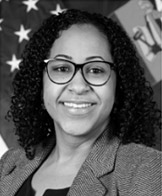 Laura Besong
Departmental Records and Information Management Officer
U.S. Department of Labor
View Bio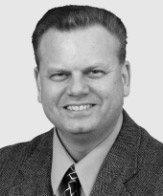 Walter Bohorfoush
Director, Departmental Records Management Office
Office of the Chief Information Officer
Department of Transportation (DOT)
View Bio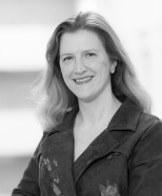 Lisa Haralampus
Director of Records
Management Policy and Outreach
National Archives and Records Administration (NARA)
View Bio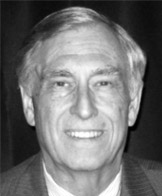 Edward Horton
Senior Advisor and past Chief Administrative Officer
National Oceanic and Atmospheric Administration (NOAA)
View Bio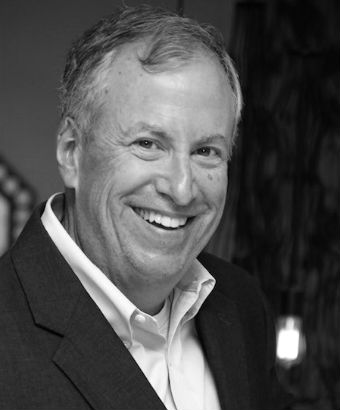 John Mancini
Former President, AIIM and
President, Content Results, LLC
View Bio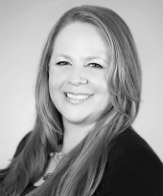 Amanda Pomicter
Records Officer
National Institute of Health (NIH)
View Bio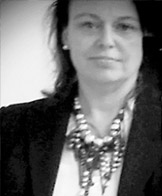 Christina Sills
Records Information Manager
Chemical Safety and Hazard Investigation Board
View Bio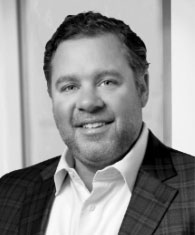 Scott Swidersky
Vice President of Enterprise Content Management,
Konica Minolta Business Solutions U.S.A., Inc. and
President, Quality Associates Inc.
View Bio