Website Records Often Overlooked in Contemplating M-19-21 Requirements
In my previous two posts — Simple Sounding M-19-21 Requirements are Deceptive and Isn't Email Management ALREADY Supposed to be Under Control? — I discussed some of the complexity that underlies the seemingly simple M-19-21 requirements. ("Agencies are encouraged to consider cost-effective opportunities to transition related business processes to an electronic environment in support of the President's Management Agenda and Reform Plan.")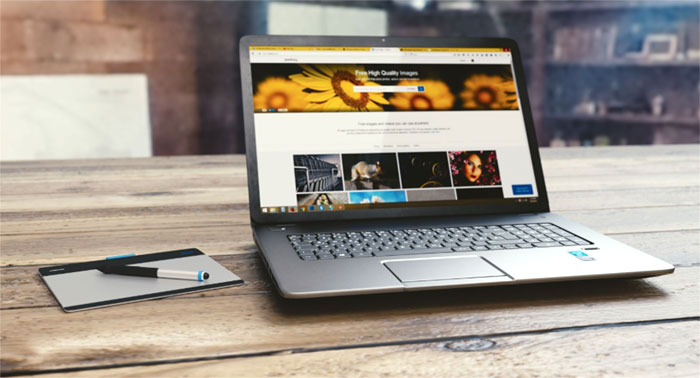 One of the most troublesome records management areas for any organization is web content. Because website personalization delivers different experiences to different constituents and personas, and because the content on web sites changes frequently, many agencies neglect the records management obligations associated with websites and website archives. Records concerns are not confined to "traditional" operational documents like those in finance, legal, HR, or contracts, but increasingly extend to a broader and more varied set of business assets — like websites.
From a records management perspective, risk relates to (1) challenge to the trustworthiness of the records (e.g., legal challenge) that can be expected over the life of the record; and, (2) unauthorized loss or destruction of records. Consequences are measured by the degree of loss that the agency or citizens would suffer if the trustworthiness of the web site-related records could not be verified or if there were unauthorized loss or destruction. (NARA Guidance on Managing Web Records)
Core records management concerns tied to reliability, authenticity, integrity, and usability become particularly problematic when it comes to website content. It is worth a quick reminder of NARA's definitions with respect to each:
Reliability. A reliable website is one whose content can be trusted as a full and accurate representation of the transactions, activities, or facts to which it attests and therefore can be depended upon in the course of subsequent transactions or activities.
Authenticity. An authentic website is one that is proven to be what it purports to be and to have been created by the agency with which it is identified.
Integrity. The integrity of a web content record refers to it being complete and unaltered.
Usability. A usable web site is one that can be located, retrieved, presented, and interpreted.
NARA's guidance for transferring web records includes this scoping definition: "Web records consist of web sites and social media sites created and maintained to provide information and services of the United States Government via the World Wide Web." General NARA requirements for website records include the following:
Web records must be accessible via Hypertext Transfer Protocol (HTTP) from a server to a client browser when a URL has been activated;
Web content records that share a domain name including content managed under formal agreement and residing on another site must be transferred together;
All component parts of web content records that have been appraised as permanent including image, audio, video and all other proprietary formats, must be transferred in a manner that maintains all of the original links, functionality and data integrity;
Dynamic content such as calendars or databases either must be transferred in an acceptable format, or be made accessible as static content;
All internally referenced URLs must be included with the transfer set; and
All control information from the harvesting protocol must be maintained.
Website archiving is an under appreciated discipline, one that cannot be understood through a traditional document management lens. Website archives are worthless for compliance audits and litigation unless evidence of integrity and authenticity can be provided, and that means the ability to reproduce a record of who saw what, when, and in what context.
One of the many M-19-21 requirements that are more complicated than at first glance.
#NARACompliance #M-19-21