13 Key Questions to Ask Solution Providers About Digitization
In my last post about digitization, I focused on the elephant in the room when it comes to M-19-21 compliance and digital modernization — paper.
Turning paper into digital assets that can be managed digitally needs to be at the heart of every modernization strategy. Even though the volume of paper-based information is declining over time relative to digital information, there is an incredible long-tail to paper in just about any organization. And until organizations figure out the bridge from paper-based processes to digital business, most transformation efforts will prove frustrating.
There's a lot going on at NARA right now re its long-awaited standards for digitization of permanent records — more on that in the next post — but for those organizations that are right now trying to figure out how and whether to digitize temporary paper records, the Federal Records Management Council (FRMC) White Paper on Digitization Cost Benefit Analysis from last year is worth another look.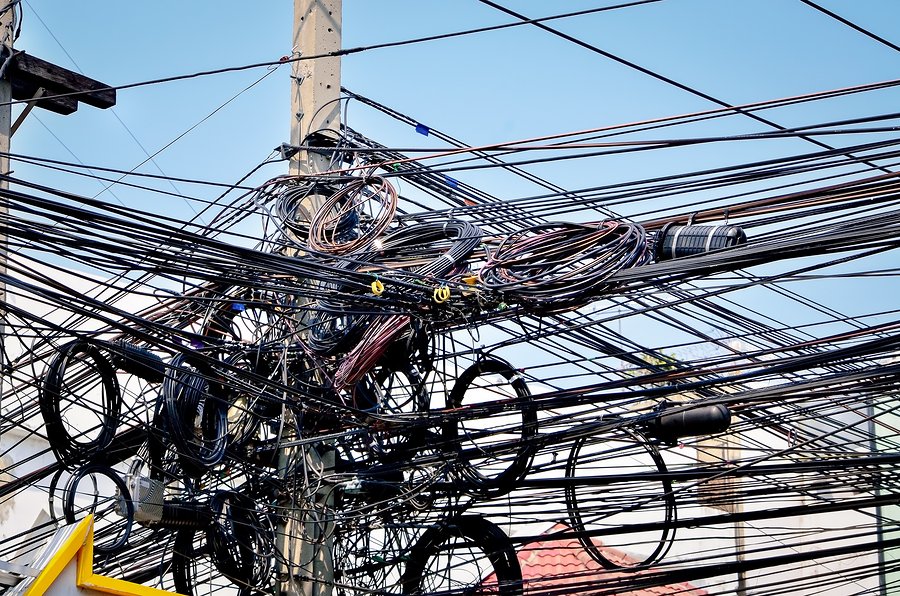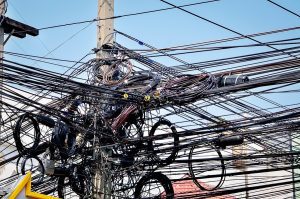 Digitization at massive scale is a lot more complicated than just buying a few scanners and having staff push paper through them. If ever there was a task that calls for outsourcing, it's scanning and capture at scale. The FRMC white paper poses 13 key questions that organizations should ask solution providers about their digitization competency as they ponder their strategies moving forward; the 13 questions are worth another look.
Can the vendor support all stages of the digitization process from initial planning through implementation?
Has the vendor adequately detailed the workflows within their solution?
What portions of the vendor's solution are outsourced?
What security and chain-of-custody controls does the vendor have in place regarding transportation of files and external storage devices?
Does the vendor have a national footprint to service records located across the country?
What chain-of-custody controls does the vendor implement to protect records throughout the digitization process, starting from pick-up/handling of physical records through scanning and eventual return to the agency or final disposition?
Does the vendor offer document preparation, compliant storage, secured transportation and/or destruction services to appropriately handle the physical source materials?
How does the vendor track and monitor records as they progress through the digitization process?
What steps does the vendor take to ensure accuracy and quality assurance metrics meet the customer's needs?
What scanning features/capabilities does the vendor provide (e.g., high resolution, OCR, wide-format document, book scanning, fragile/historical records)?
Does the vendor provide digitization services for other record formats (e.g., microfilm, microfiche)?
What IT compliance requirements or certification does the vendor meet?
Can the vendor provide past performance references for successfully completed digitization projects of similar size and scale?
#NARACompliance #M-19-21